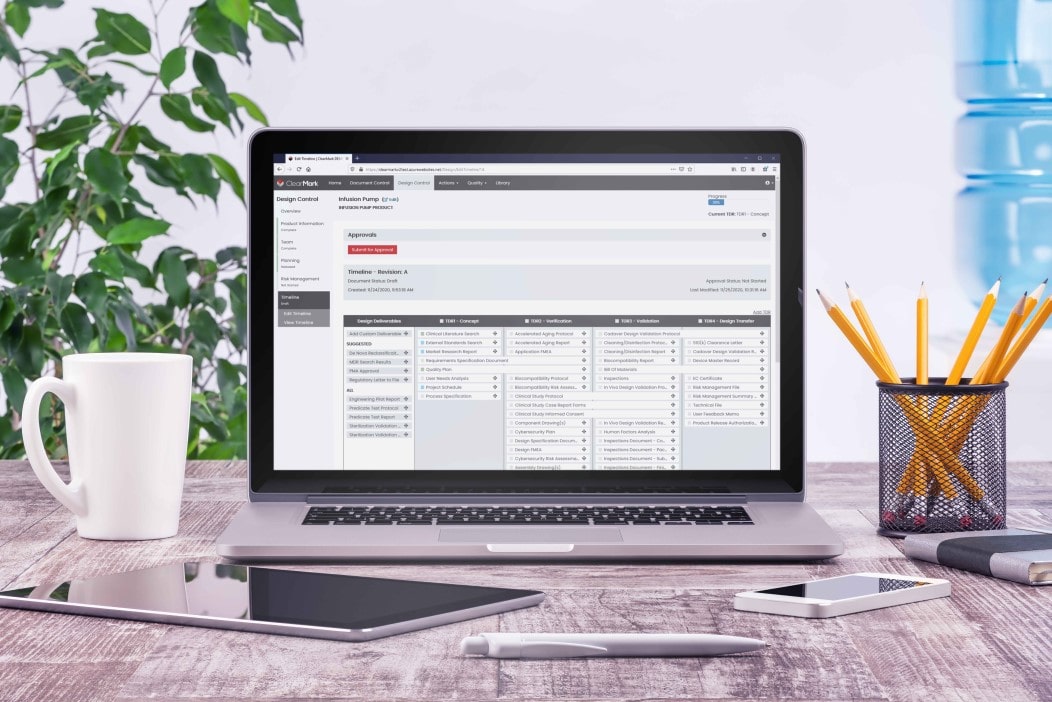 Premarket
Whether you're developing your first or fifty-first product, ClearMark has the solution to organize your team and your process. Created from the design and development first principles, and tailored to the modern medtech company, our design controls facilitate teamwork – no matter where your team is located.
Create projects based on your unique product needs
Facilitate teamwork across sites and locations
Ensure you have the right suppliers at the right time
Supplier Solutions
Proactive supplier management is the key to successful partnerships. With supplier qualification, approvals, and monitoring ensure that you have and maintain the right suppliers for your projects.
Design Controls
More than just a requirements tracker, ClearMark provides the only electronic Quality Management System with Design Controls specifically for medtech from concept through design transfer. ClearMark focuses on design and development compliance, so you can focus on the safety and efficacy of your product.
Supplier Controls
Supplier management has never been more complex and managing multiple suppliers takes time and effort. Utilizing ClearMark to facilitate a risk-based approach to supplier management can ease the administrative load and ensure your supplier files are always up to date.
Design Control Process that Works for You
Design and development is a collaborative process with many moving parts. With ClearMark's unique Design Control workflow, team organization, communication, and collaboration have been completely reimagined. ClearMark is with you every step of the way from concept through transfer; compiling and displaying your records to ensure your project stays organized and accessible to your team. With automatic DHF compilation, records and documents have never been easier to access or audit, ensuring compliance during your product development process and beyond.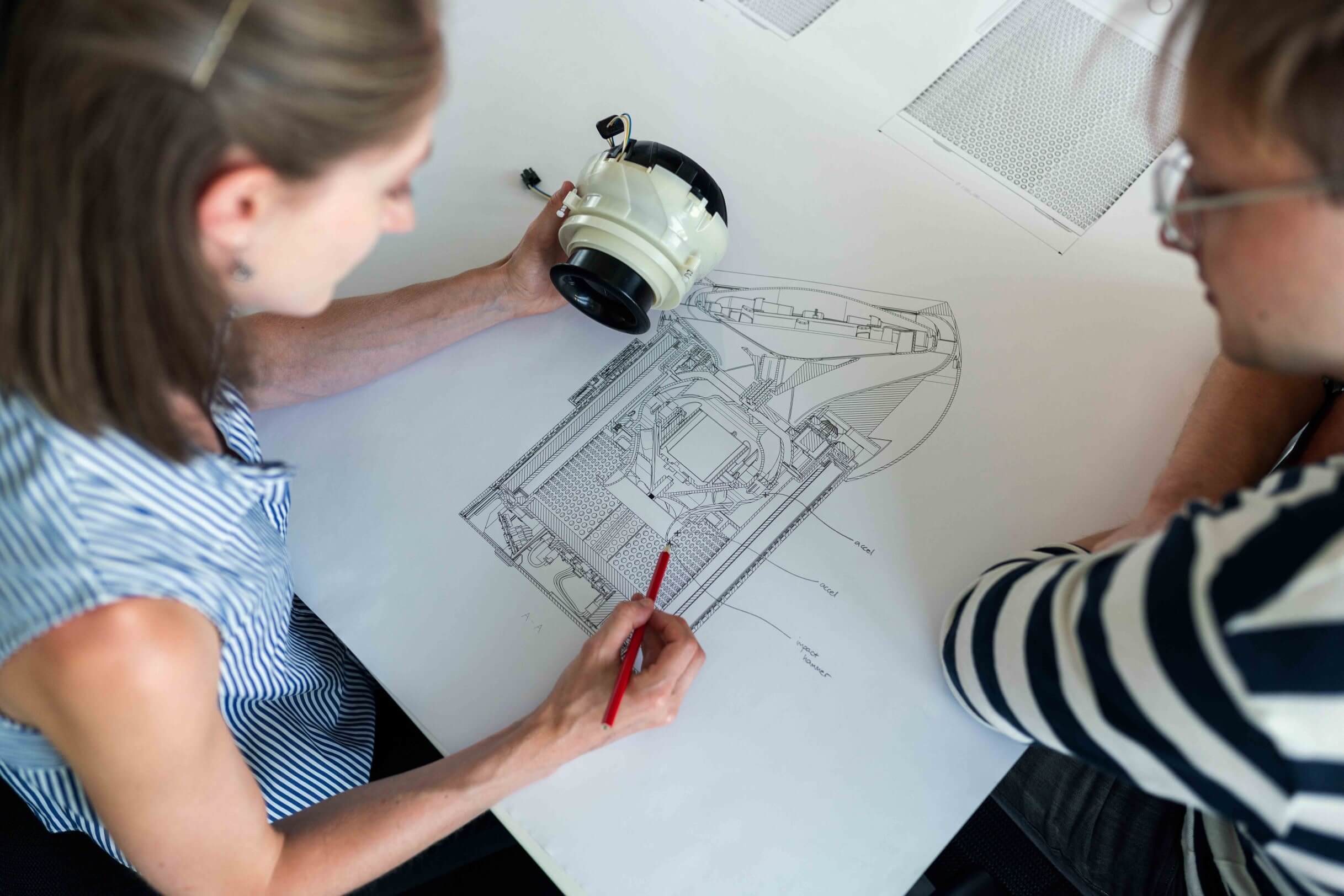 Supplier Management Specifically for Medtech
Most products have multiple suppliers ranging from contractors to CMOs. Let ClearMark help you qualify, approve, manage, and monitor suppliers with custom workflows based on the risk level you determine. With organization and clear objectives, end to end supplier management has never been easier. With ClearMark organizing your supplier files, you can focus on your supplier relationships.