A Quality Management System Designed Specifically for Medical Devices
ClearMark is an electronic QMS specifically developed for Medical Device designers, developers, manufacturers and entrepreneurs. With a QMS that supports your business and organizes your team, products are developed ahead of schedule and within budget. At ClearMark we believe your QMS should do more than just ensure compliance to ISO 13485 and 21 CRF 820; it should support your project goals from concept to post-market.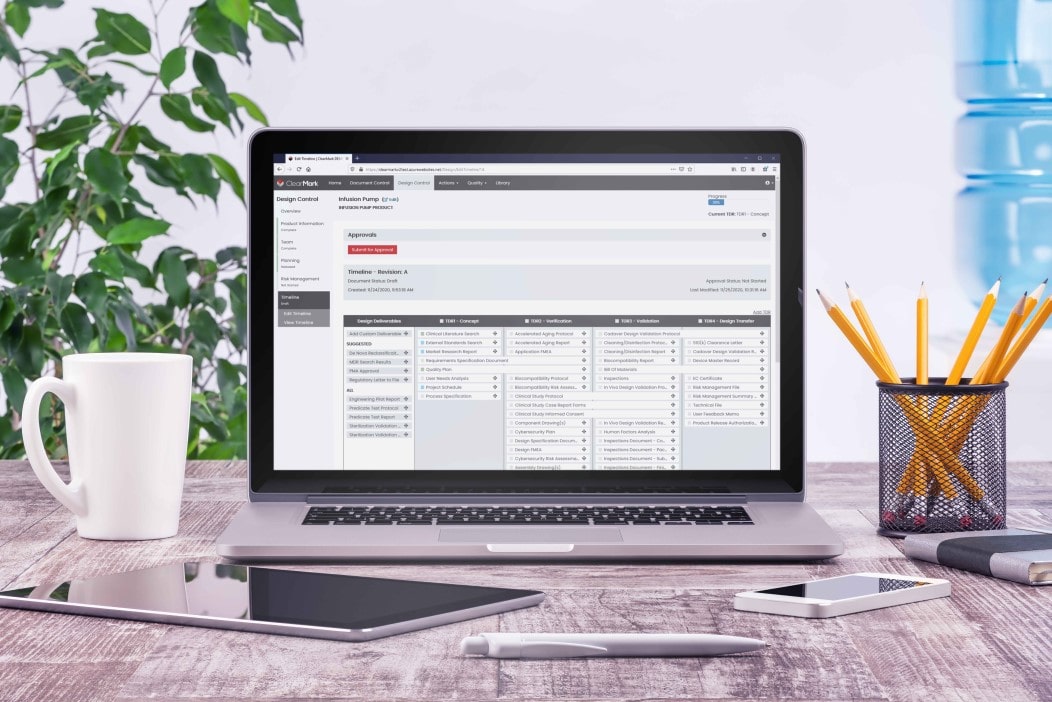 WHY WE'RE DIFFERENT
A complete regulatory solution
Regulations and international standards are constantly changing and updating procedures takes time and attention.
With ClearMark, you can use your existing SOPs or those provided with the system. Either way, you'll receive annual procedure updates to ensure that your procedures remain compliant.
SMART DESIGN CONTROL SOLUTIONS
Faster to market
Teamwork and organization lead to efficiency in design controls. Our patent pending Design Control Module provides the platform for your design and development implementation.
ClearMark QMS offers cutting edge Design Control Planning and Implementation workflows to ensure your team has full visibility to and tracking of all elements of your project. With your team aligned on clear strategic objectives, projects are completed faster and easier in the Design Control workflow.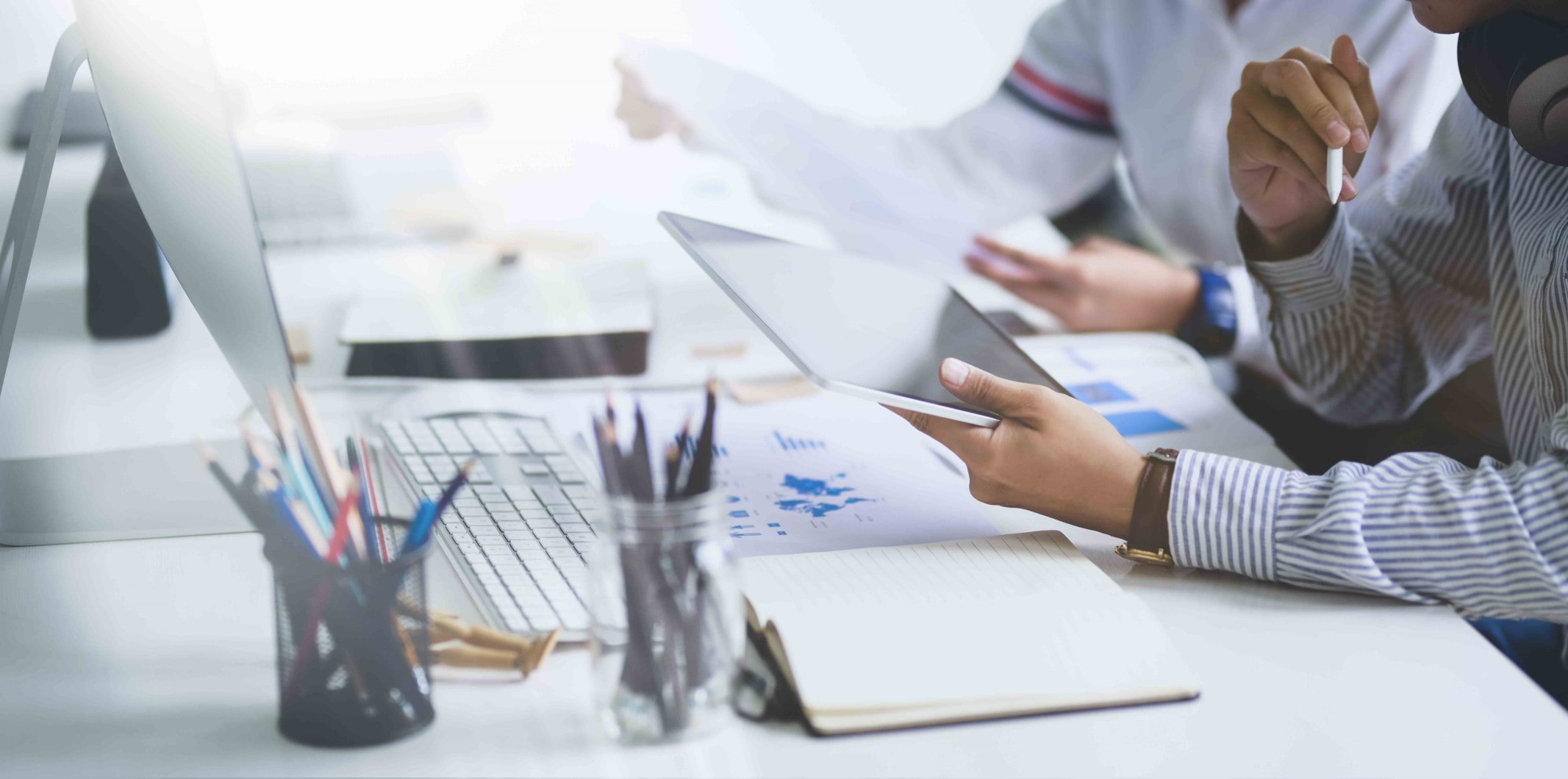 BUILT FOR YOU
A Quality Mangement System that Works for You
ClearMark's modular system can be customized to suit your business needs. With 21 CFR 11 compliant electronic signatures and a full set of standard operating procedures, the fundamentals provides a turnkey solution for your QMS needs.
Designed for seamless ISO 13485 and FDA audits, ClearMark provides both the workflows and Standard Operating Procedures you need to ensure compliance at all phases of your product lifecycle.