Foundation
Easy document controls built by experts you trust. Smart Document and Change Controls increase speed, lower costs, and keep quality system elements exactly where they should be.
WorkFlow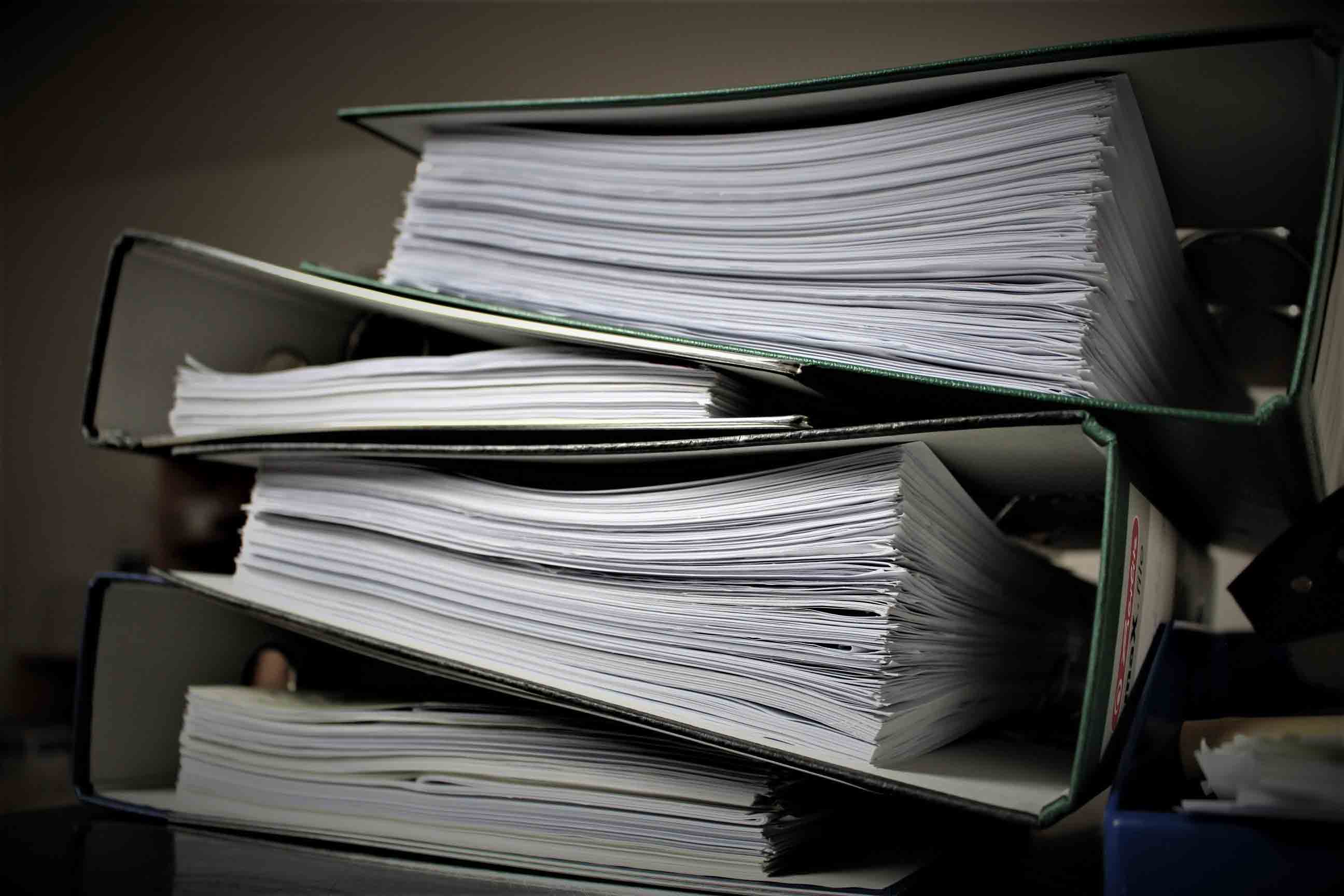 Document Control
Take control of your document management and training with easy-to-use document control workflows customized to your team.
Features
WorkFlow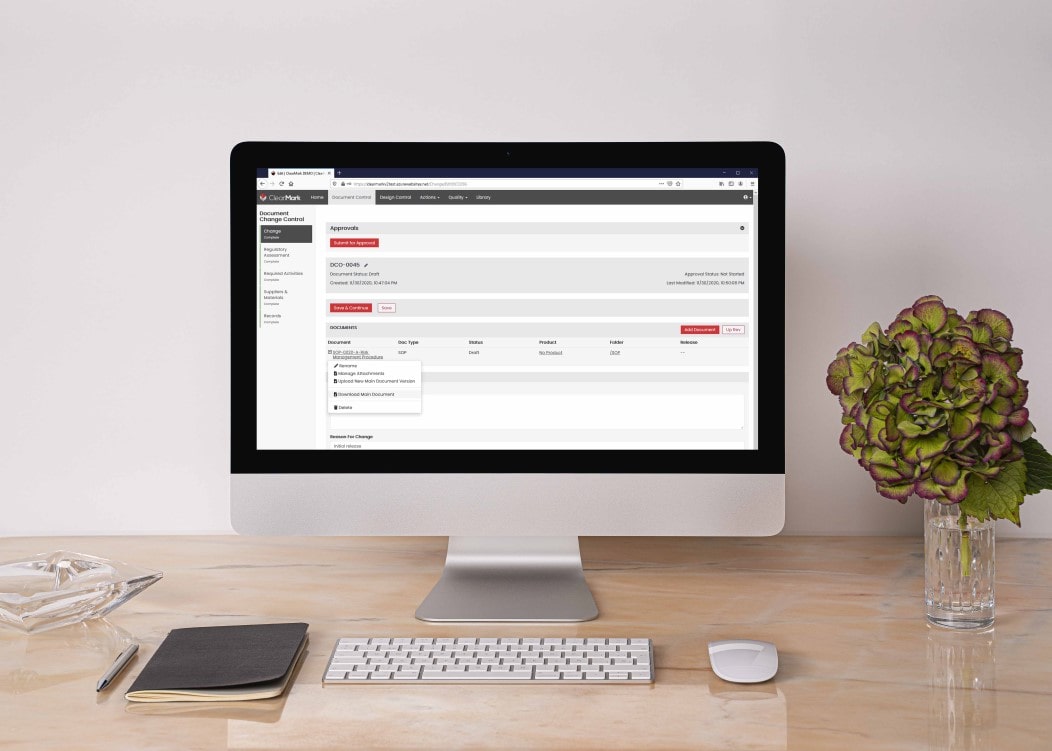 Change Control
Make changes easily with full traceability and remain in compliance with best practices for changing controlled documents.
Features
WorkFlow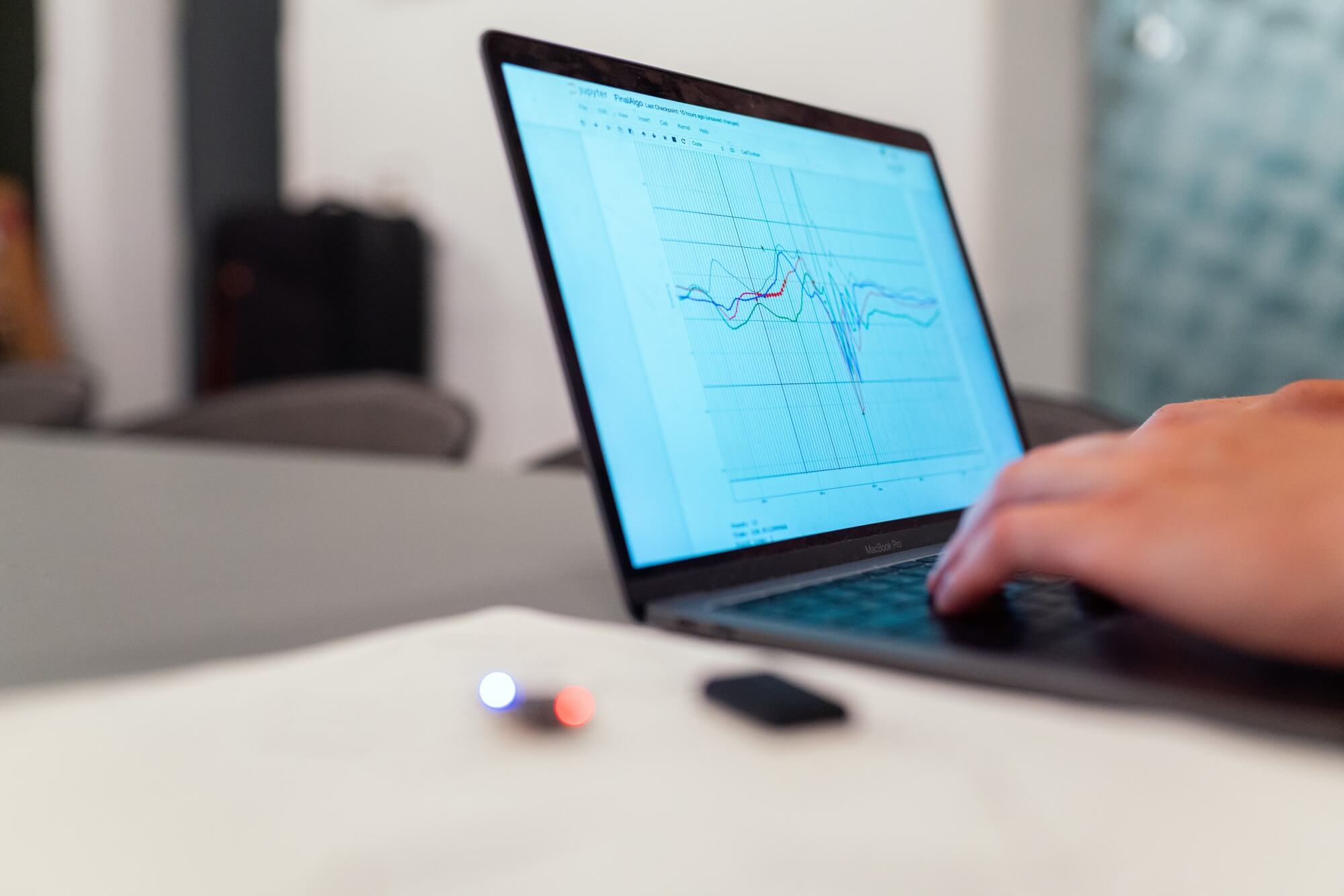 Training
Save time and ensure compliance with automated and customized training features including effectiveness checks.
Features
Reach out for more details or to schedule a demo.
Contact Us