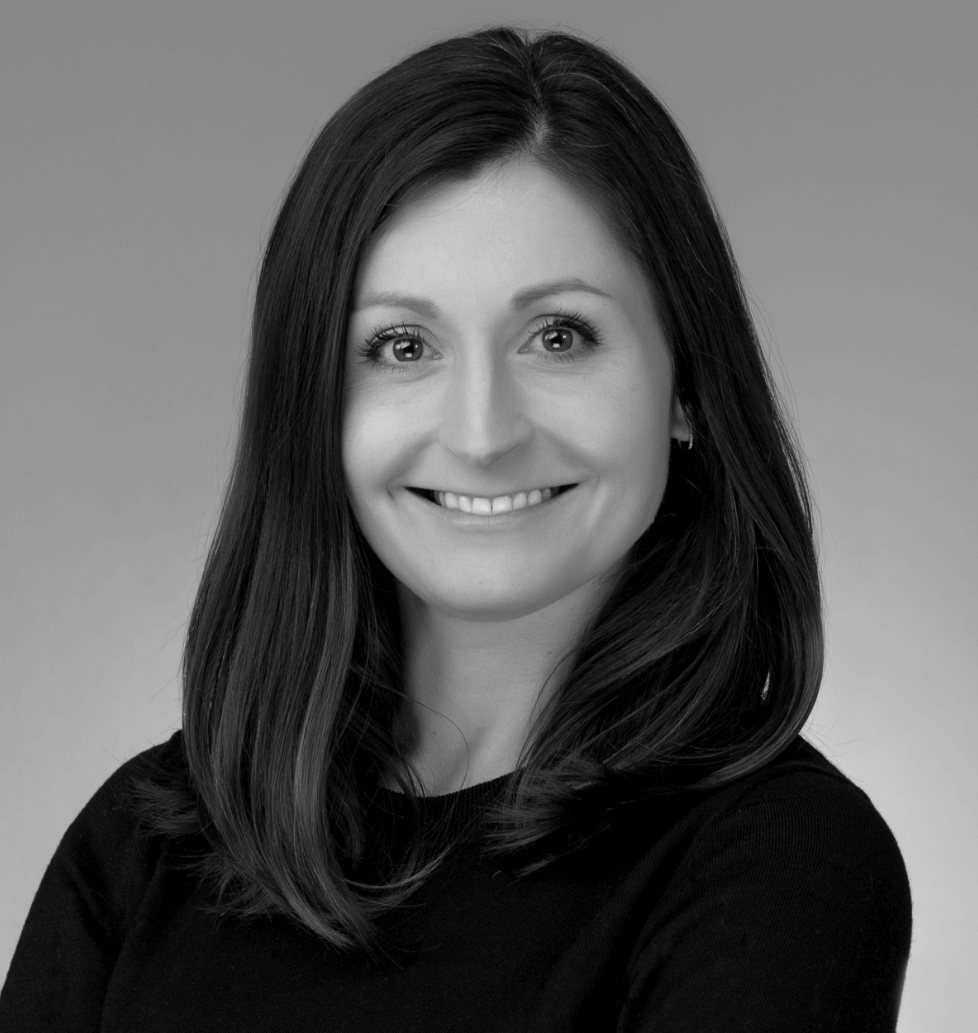 CEO AND FOUNDER
Alison Sathe
Alison is a biomedical engineer with more than 15 years in Regulatory and Quality Assurance for medical technology. Alison founded Regulatory Mark, a regulatory and quality consulting firm, in 2015 and continues to partner with medical device companies to solve their most challenging regulatory and quality needs. ClearMark was developed to solve the challenges Alison's Regulatory Mark clients faced with traditional Quality Management Systems. Based on years of experience in medical device design, development, and commercialization, the ClearMark system ensures compliance and expedites quality assurance activities. Alison believes your Quality System should be an asset for your company, facilitating teamwork and clarity in your design and development projects and ensuring safe and effective products every step of the way.
When she's not immersed in medtech, Alison enjoys spending time with her husband and four daughters.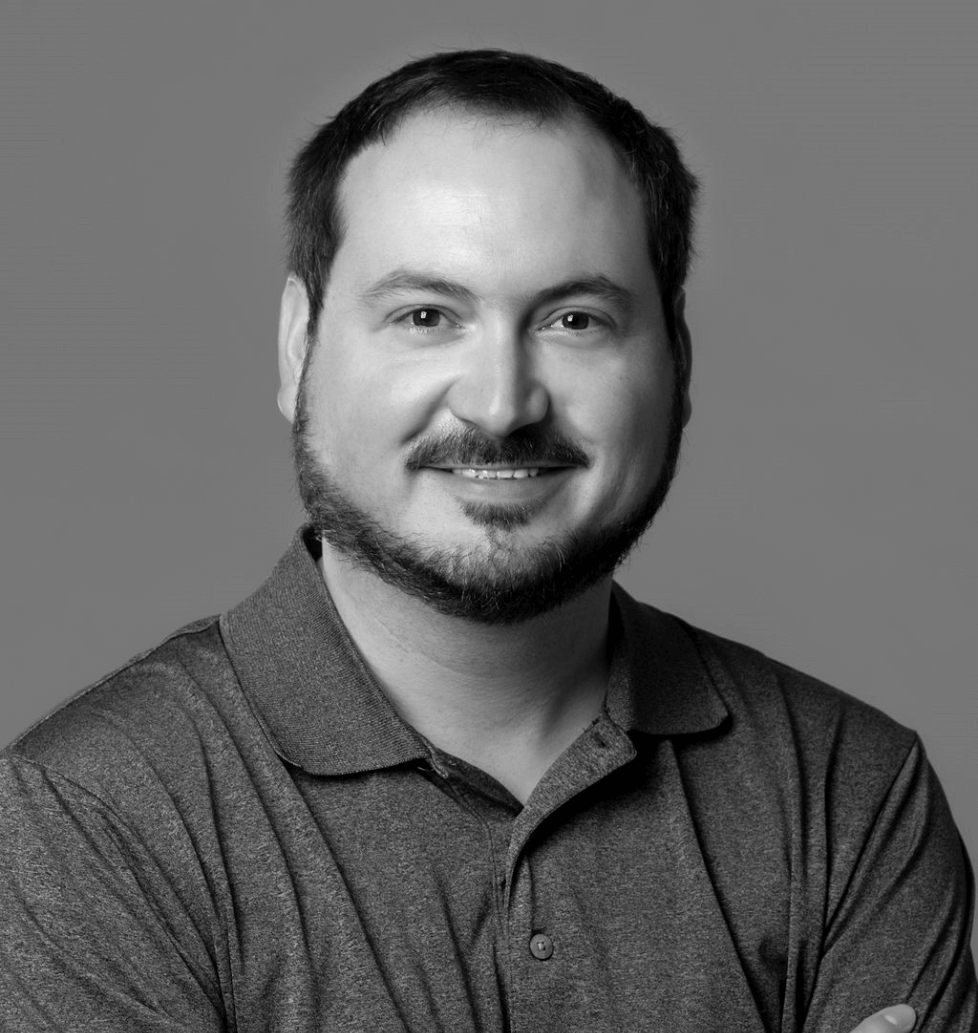 CTO & CO-FOUNDER
Adam Bothwell
Adam is a Cincinnati born, self-taught accomplished software architect obsessed with technology. Adam began his career at age 15, founding one of the first anti-spyware companies in the world and brings more than 18 years of professional software development experience to ClearMark. Throughout his career, Adam has consulted with numerous Fortune 1000 companies providing software architecture and engineering services primarily on the Microsoft stack. Adam specializes in building SaaS/PaaS systems on Microsoft Azure and has worked on several highly transactional multi-tenant systems in the last 7 years.
When Adam isn't online, he finds himself creating in the kitchen, traveling the world or searching for his golf ball on the course.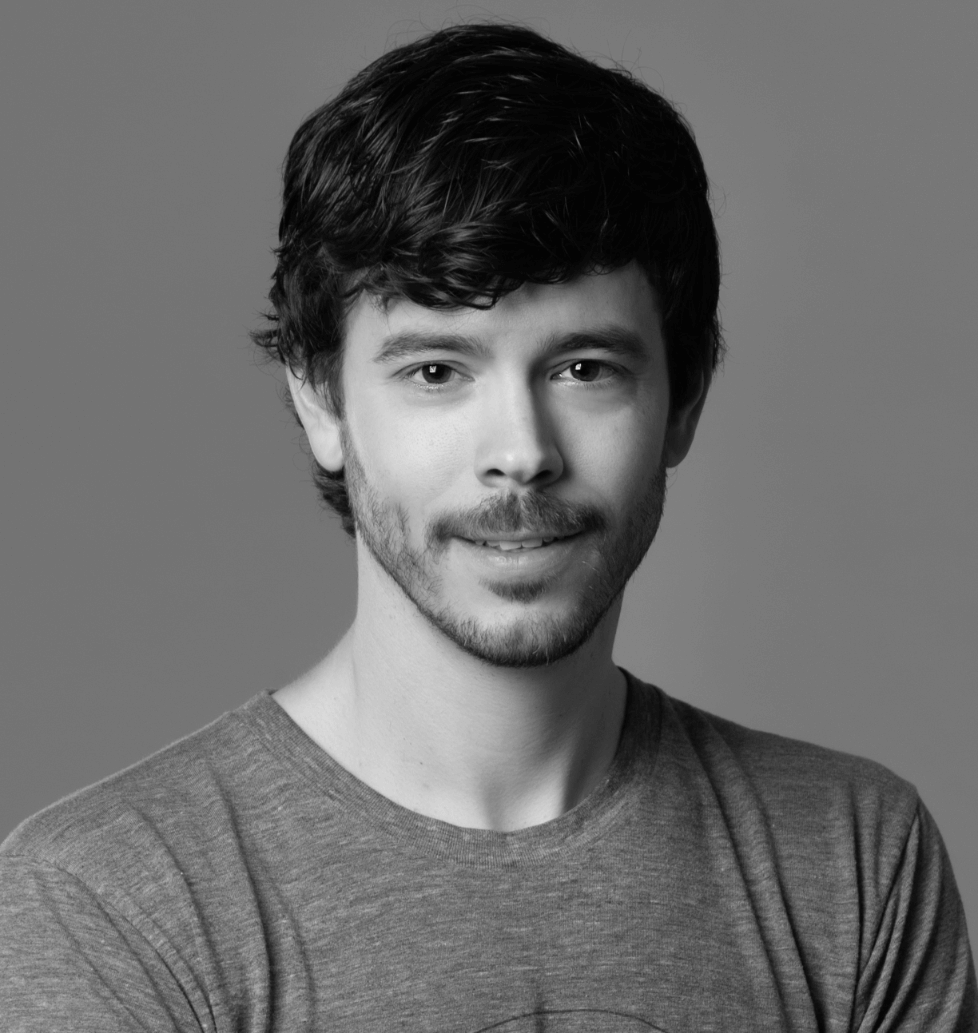 DIRECTOR OF UX
Stephen Fedak
Stephen has been working as a Front-End Developer and System Analyst for various marketing agencies for the past 11 years. His passion for site design, animation, and architecture has fueled his career development. Stephen started his web development path by making websites for his gaming guilds and clans. In other words, he's a huge nerd.
The Red River Gorge is Stephen's home. He enjoys climbing tall cliffs in his spare time. Don't worry, he is super safe. None of the #freesolo stuff.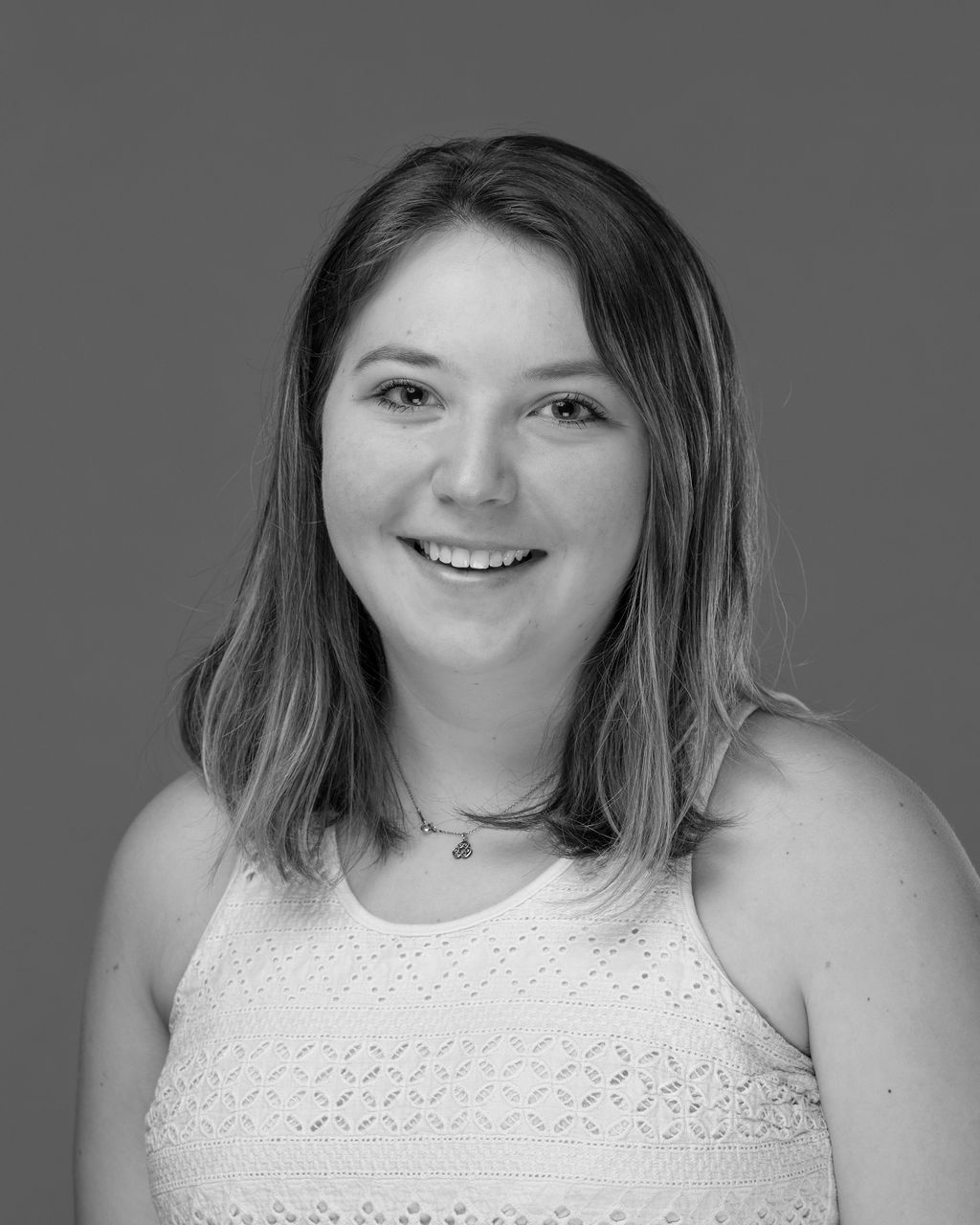 Client services liaison
Lauren Styczynski
Lauren is a Cincinnati native, who graduated from the University of Cincinnati with a Masters of Public Health during a global pandemic. With experience in medical technology companies and a background in research, clinical trials, and technical communication, Lauren brings her understanding of quality management systems to ClearMark clients. When Lauren isn't online, she enjoys local Cincinnati breweries and playing board games with friends.